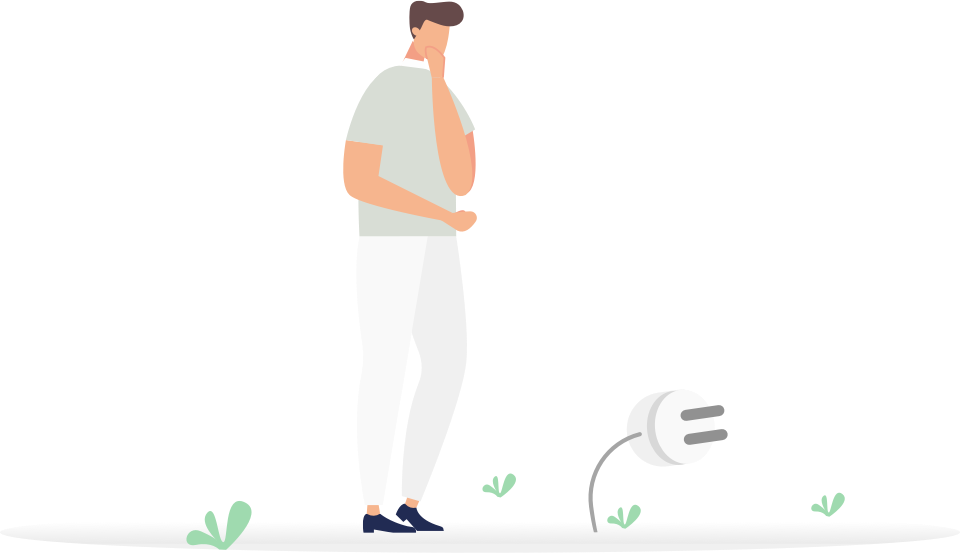 Here at Harver we're busy building new capabilities to help you hire better, faster!
We've planned a database update on Sunday May 31st that will last approximately 3 hours, which will help speed up our various search functions and provide your users with an even smoother, responsive experience of our platform!
During this time, Users and Candidates will be unable to access Harver, and will receive a temporary message notifying them that we'll be back online in no time.